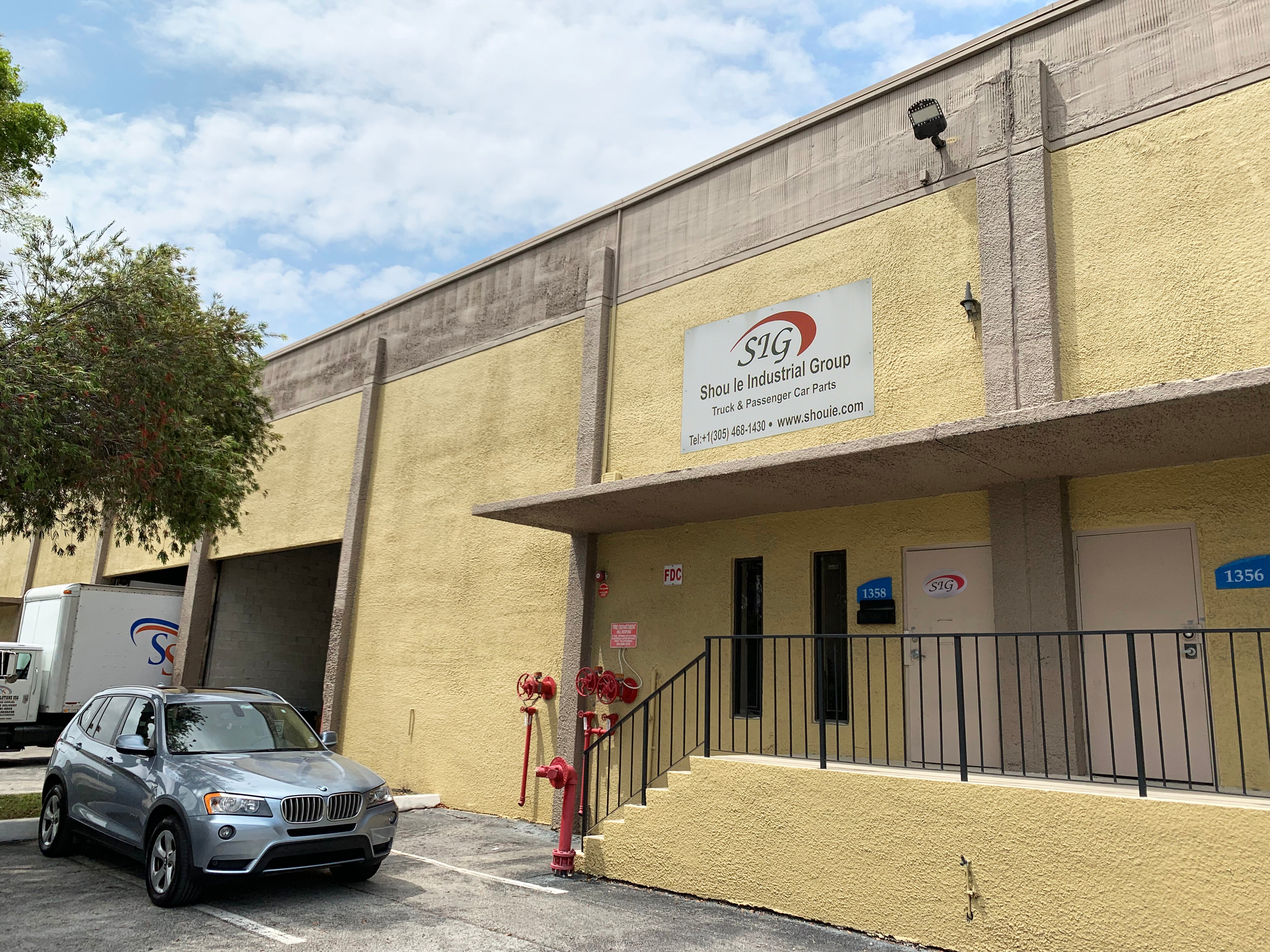 Founded in April 2009, Shou Ie is committed to provide the top-notch auto parts solutions that enrich driver's experience. Shou Ie Miami offers product training, sales support, and marketing programs all focused on growing the business of our partners. We are not just delivering parts, but providing supply chain solutions and value-added services.
Shou Ie's goal is to become the most trusted name in auto parts industry for passenger vehicle, light duty truck and heavy duty truck. We've dedicated countless hours and committed numerous resources to ensure our products and service meet or exceed OEM company standard. The insistence on 100% in-house design and manufacturing gives Shou Ie the solid capability to implement innovative ideas and optimized design in our products.
Reliability is the cornerstone of the Shou Ie's strategy. It has played a key role in maintaining the long-term relationships developed over the years with customers. Shou Ie remains committed to exceeding industry standards with every new development while maintaining the signature reliability of our products. SIG Autoparts office and warehouse is located in Miami - FLorida, just minutes away from multiple international seaports and airports. We guarantee our customers that they are receiving premium quality parts and industry leading rates.